Syncler APK – All in One Media Streaming App (2021)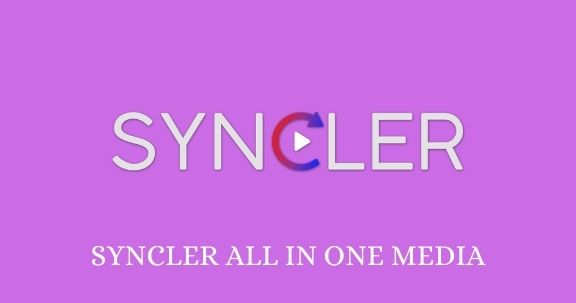 Syncler APK is one of the revolutionary android streaming apps that had been introduced at the end of last year after the discontinuation of the TVZion app.
So, this may not be a new experience for previous Zion club members as it has a similar interface with its predecessor app.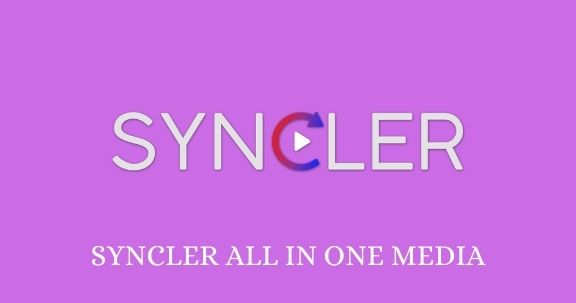 But the Syncler Media center comes in and ultimately a new model compared to the previous app.
How is the Syncler App Different from other apps?
The Syncler media streaming app is only a media distribution platform, and it does not contain any form of video content.
In other words, you will not be able to use this application alone because it is just an intermediary app.
As a result, you will have to inputs respective provider packages to the application, and then only the Syncler app will distribute them to the users in the media forms.
When we talk about the media form, it could be movies, tv-series, musical shows, images, and so on.
If you have ever used the Kodi Media center or Stremio media center, you will feel familiar with the Syncler app.
Because, the concept behind all these apps is similar.
However, there are no addons available for the Syncler media center yet as you use similar extensions with Kodi.
So we hope there will be 3rd party addons available for the Syncler app in the near future.
The application installation instructions
The application can be installed on many types of media streaming devices.
Even though the app was first introduced for android devices, it can be installed on Firestick, Nvidia Shield, Android TV, TV Box, etc.
So, you can easily get access to the Syncler app on almost all the devices mentioned above.
It is not much you have to do when it comes to downloading and installing the app.
But you have to make sure that the installation procedure is followed according to the device types.
If your device is android, get the app from the Play Store or the Syncler website.
If you are using the Firestick device, you must first install an App sideload program like "Downloader" or "ES File Explorer" on your Firestick device and then load the Syncler APK file through the Sideload app.
If you need a step-by-step guide on how you can do it, you can always refer to the Syncler website for updated instructions.
I hope these insights about the Syncler Media center app are helpful for you.