DU Recorder | Free screen recorder tool that offers various added functionalities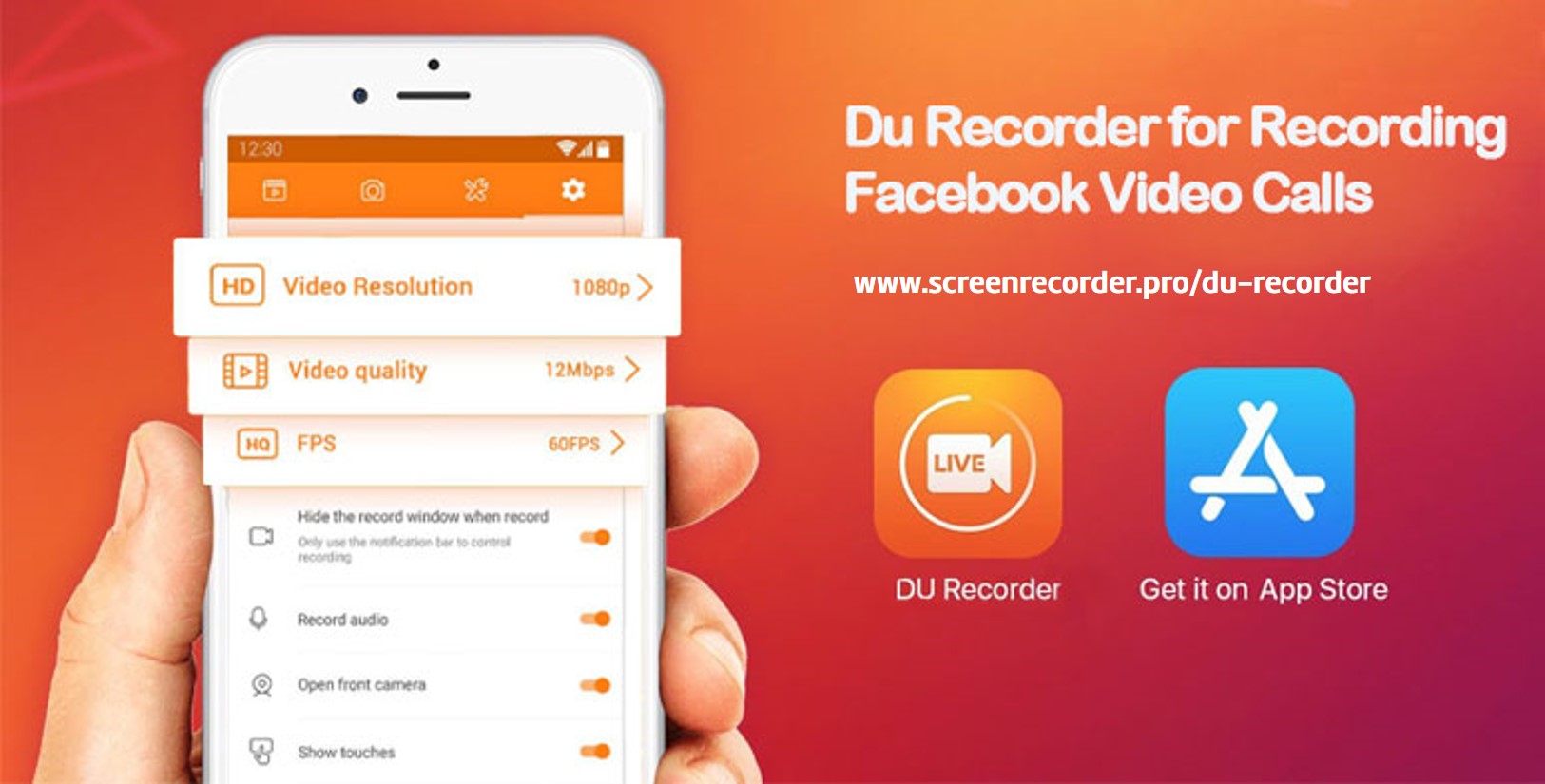 DU Recorder is a multi-purpose screen recording tool that lets you capture screenshots, edit recordings, stream content, create GIFs, and more. The application offers a user-friendly interface, integrating well with various social media platforms. The tool's features aren't limited to screen recording and can be used to record facecam videos.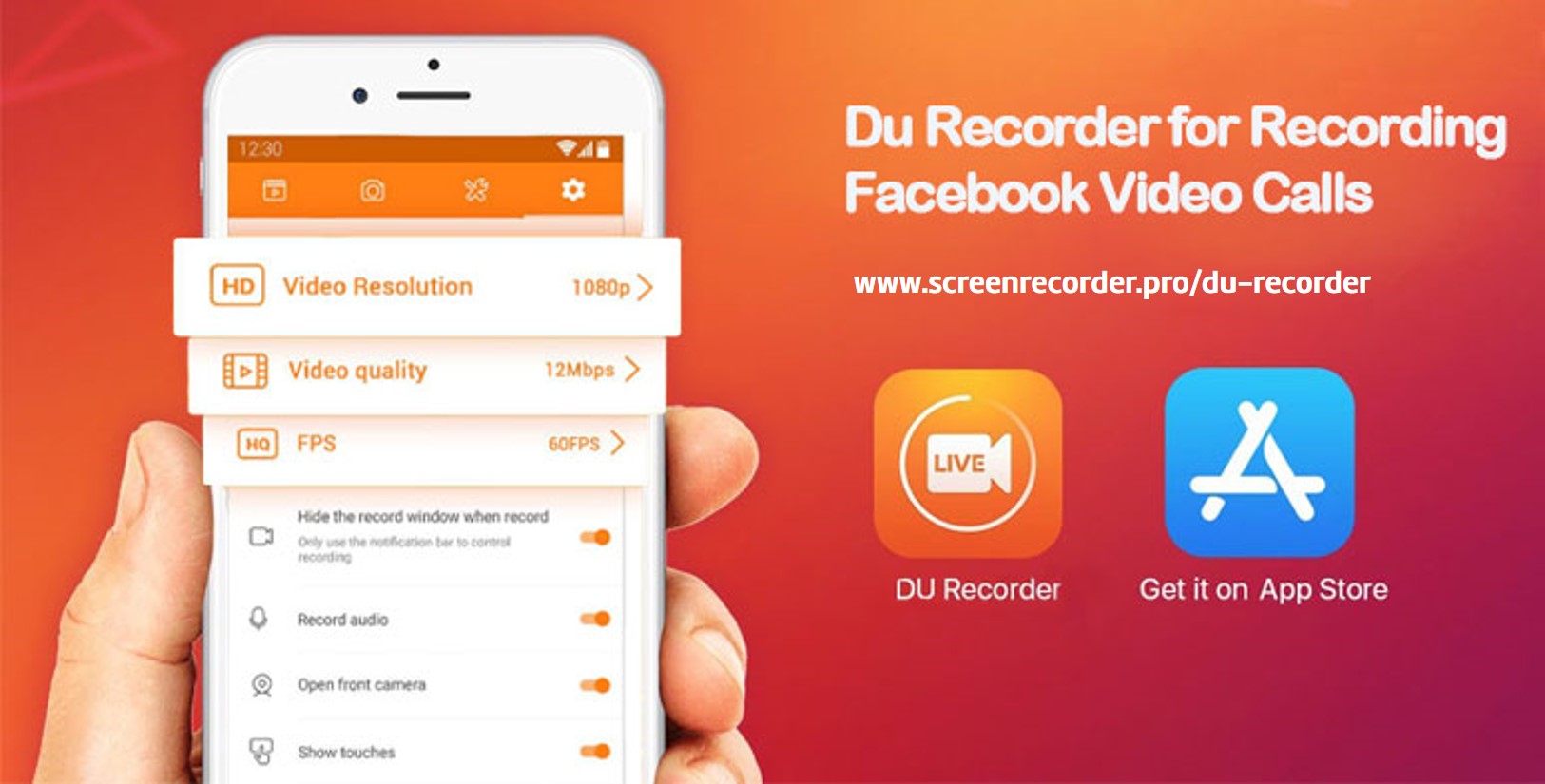 After you download and set up the DU Recorder app on your Android device, enabling and disabling it is quite effortless. Once launched, the app shows a simple icon that you can drag anywhere around the screen. All of the functions that you might need, including recording and screen capture, are available next to the icon. You just need to drag and drop the icon to the bottom of the screen to close the app.
DU Recorder APP Features
Below are some of the best features of this app so make sure you check it out to get more ideas about this app.
Easy to use: as I already said du recorder is very easy to use on pc and all you have to do is get it installed and hit the record button to start recording.
Press the record button again to stop the recording once your video is recorded you can edit it. Without opening any other app and you can also share it with others after recording.
Stream live: many video recorder apps allow you to record videos but du recorder has this additional feature that allows you to stream live videos where others can join you and enjoy with you.
You can do everything from the notification bar without opening the du recorder app on pc.
Multiple screen capturing options: I know you can take a screenshot using 3 figures or pressing the power button and volume down button.
This app allows you to control everything from the notification bar only. You don't need to open the application every time you want to record or stop recording or capture the screen.
Standard mode for High-quality Live streaming
It is the recommended mode for devices with good specs. The app records video in the highest resolution offering crisp videos with full details and good audio quality. This type of quality is normally used when live streaming games on the internet. DU Recorder lets you broadcast in real-time to platforms like YouTube, Twitch, and Facebook.
Final Words
This DU Recorder has a must have app if you are into social media and want to exhibit your talent through your live gaming streams. Get popular by making wondering Videos with the help of DU Recorder.
Finally, this app has got positive reviews and it's totally free to use. To know more about this app, make sure you download DU Recorder APK for your screen recording and live stream purpose. Hope you like this post.